Show Hosts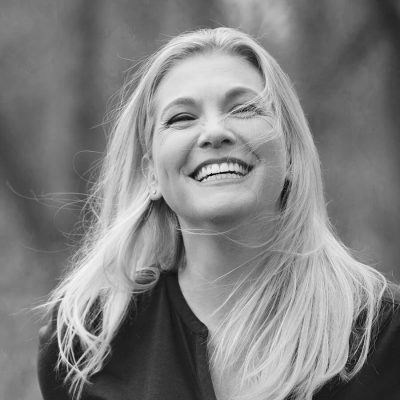 It's not Woo Woo, It's True True
Join Jamie Butler on The Lighter Side Show and learn about intuition, energy, wholeness and spirituality. Jamie channels spirit, presents inspirational how-to's, and picks the minds of the great innovators in the fields of mind, body, emotion, and soul. Get ready to take a front row seat and become your own Everyday Medium!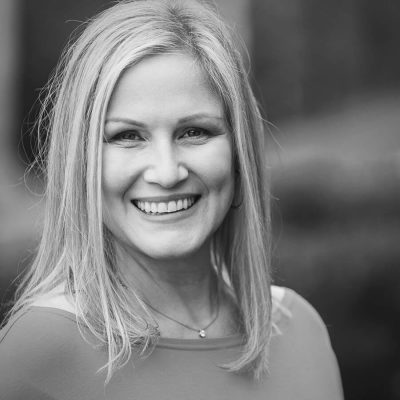 Where Spirituality Meets Reality
Let's Get Real about All Things Spiritual! With the help of her guests, her guides and her thirst for knowledge, Laura Boone explores the adventures and surprises that await in the spiritual life. Topics include useful knowledge, insights and tools to enhance an individuals' quest for their best life.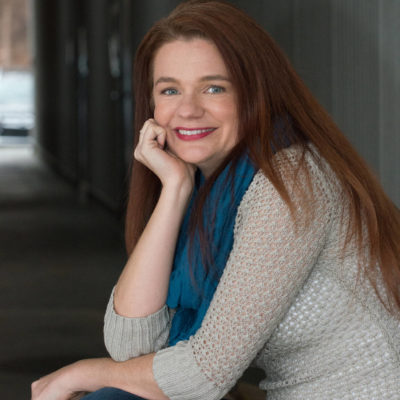 Fulfill your Dreams
Life throws us many curveballs, birth, death, divorce, job transitions, addiction, and more. Join Colleen Zeigler as she and her guests explore the real-life stories of overcoming challenging obstacles and how they chose to breakthrough, follow their intuition, and express their true selves. If you love personal storytelling or need the inspiration to take the next step to fulfill your dreams, this is the podcast for you!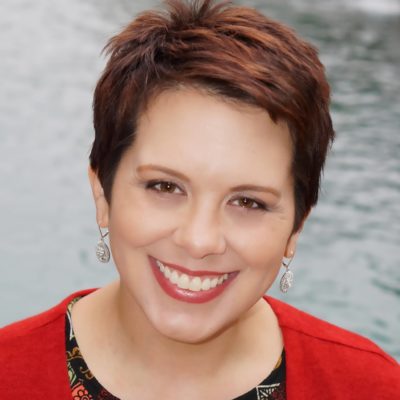 Where Health is Not just about Medicine
Medical Girl Mystical World will be bridging the gap between Eastern and Western medicine and how using both can lead to the being the best YOU. Whether it's a frank look at our diet and habits, or how our past life karma and spiritual contracts influence our health in THIS life.


Let's Raise the Vibe
In search of scientific and spiritual insights, Darshana Patel, Medium and Channeled Healer, interviews intriguing guests, channels ancient spirits, and even performs stand-up comedy to enliven and enlighten us on living an empowered and authentic life.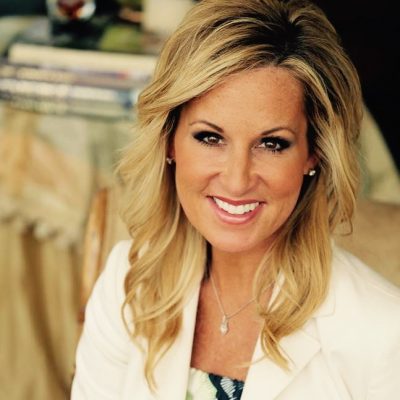 Where the mind, body & heart meet the soul
Join Dr. Karin Luise for life-inspiring conversations with leading edge visionaries, spiritual teachers and awakened thought leaders. Take the journey of inspiration with her as she explores transformational topics, such as conscious living, the soul's path, holistic well-being, and expanding your life with freedom and joy.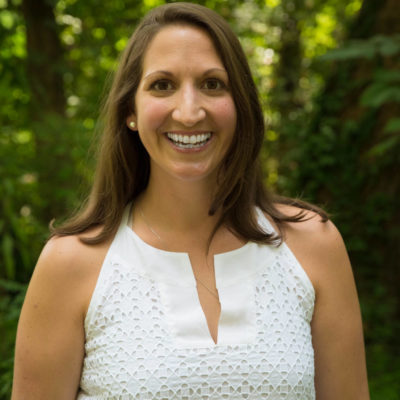 Be Inspired.
Join Dr. Kate Mihevc Edwards, physical therapist on her journey to health and wellness. Learn how to incorporate healthy practices in our daily life at home, at work and at play. Hear from thought leaders in medicine, health, fitness and wholeness living about how your daily choices effect your body, brain, mind and spirit. Discover what life can be when you let go of preconceived notions of what your body can or can't do, and follow your heart.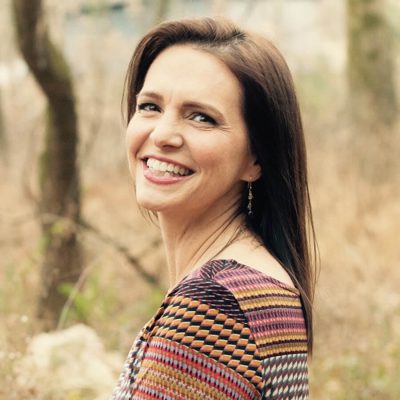 The WAY in Everyday
Ursula offers unique, powerful and transformational services in the areas of Pranic healing, Internal Family Systems, and Treatment / Prayer that enhance life experiences. She works with individuals and groups to help them discover and release unconscious obstacles, allowing them to live an unencumbered and purposeful life. Her certifications include Metaphysics, Internal Family Systems, and Pranic Healing.

About the Network
"When you cannot find what you are looking for, then it is time to do it yourself" 
 – Jamie Butler
In my own awakening, I was searching for an online video source, one which aligned with my integrity. I craved a source I could rely on with a certain kind of unscripted intimacy from the host. I wanted to interact with the hosts and feel the worth of my participation. I wondered how this might work since oftentimes the money from advertisements, corporate influences, and product placements shapes the content I am watching. On my quest to find this clean media source, I came up short time and time again. I've always known that when you cannot find what you are looking for, then it is time to do it yourself. And so, I made the decision to create my own network.
The Lighter Side Network was born out of my need for enlightening, honest and community driven content. In the process of creating my network, I learned how intellectual property is taken from the creators and hosts. A media network traditionally owns all of the content created under its name and makes all decisions about the shows, content, marketing and image even if it goes against what the host has originally created. I have unfortunately experienced this firsthand and thus refused to allow the dreams of other hosts to be compromised in order to meet the financial needs of my network.
In good faith, I wanted to treat the hosts the way I wanted to be treated, so I redesigned The Lighter Side Network to empower the individual hosts. Each show on my network is privately owned by the host, viewer-funded and completely free of advertisements.
Our community is a haven where our deeply valued viewers can engage with the hosts, add their commentary, respond to content and have their questions answered. Our shows on The Lighter Side Network have live episodes both online and in studio. We have even created a safe private forum for our viewers and hosts to gather. There, we can write about experiences and share thoughts and emotions without the concern of being disparaged.
The Lighter Side Network is a space for enlightenment, care and community. I look forward to growing this network and showing that when we support and take care of each other, we all benefit. 
With Love and Light,
Jamie Butler
Founder of The Lighter Side Network
"Where the Everyday Meets the Extraordinary"
Contact
For all media inquiries about The Lighter Side Network, please contact Kate Aconfora-Thomas.
e: kate@purposeprgroup.com
t: 770-672-4165