Show Hosts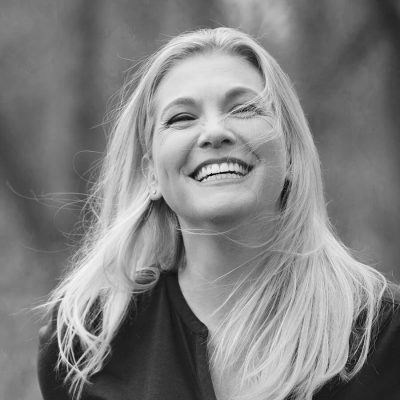 It's not Woo Woo, It's True True
Join Jamie Butler on The Lighter Side Show and learn about intuition, energy, wholeness and spirituality. Jamie channels spirit, presents inspirational how-to's, and picks the minds of the great innovators in the fields of mind, body, emotion, and soul. Get ready to take a front row seat and become your own Everyday Medium!




Let's Raise the Vibe
In search of scientific and spiritual insights, Darshana Patel, Medium and Channeled Healer, interviews intriguing guests, channels ancient spirits, and even performs stand-up comedy to enliven and enlighten us on living an empowered and authentic life.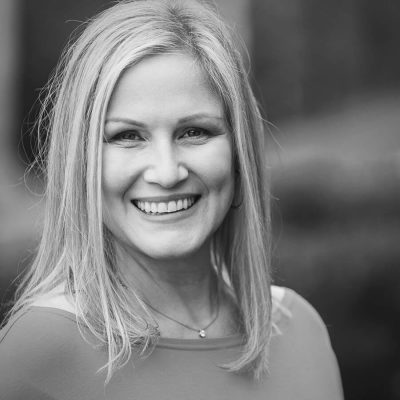 Where Spirituality Meets Reality
Let's Get Real about All Things Spiritual! With the help of her guests, her guides and her thirst for knowledge, Laura Boone explores the adventures and surprises that await in the spiritual life. Topics include useful knowledge, insights and tools to enhance an individuals' quest for their best life.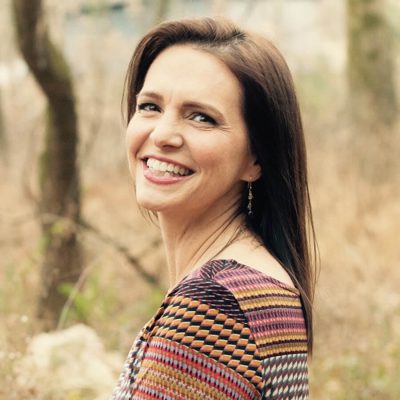 The WAY in Everyday
Ursula offers unique, powerful and transformational services in the areas of Pranic healing, Internal Family Systems, and Treatment / Prayer that enhance life experiences.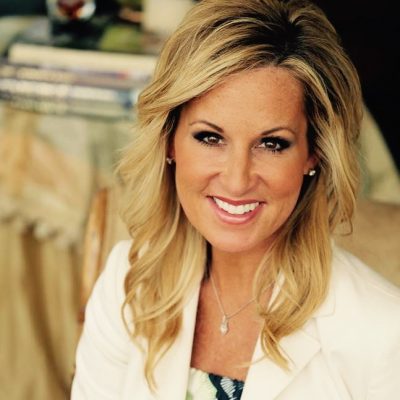 Where the mind, body & heart meet the soul
Join Dr. Karin Luise for life-inspiring conversations with leading edge visionaries, spiritual teachers and awakened thought leaders. Take the journey of inspiration with her as she explores transformational topics, such as conscious living, the soul's path, holistic well-being, and expanding your life with freedom and joy.



About the Network
The Lighter Side Network was founded to create the space where the everyday and extraordinary meet. The Network's weekly shows support wholeness living with thought provoking episodes, guest interviews, how-to's and channelings. Our line up allows common topics to mingle with the unusual. Our programing is uplifting, educational and healing while still covering the hard hitting issues. Thank you for joining our family.
with love and light,
Jamie Butler, Founder
Contact
For all media inquiries about The Lighter Side Network, please contact Kate Aconfora-Thomas.
e: kate@purposeprgroup.com
t: 770-672-4165